Success is not the key to happiness. Happiness is the key to success. If you love what you are doing, you will be successful. Albert Schweitzer
August 10, 2014
About Success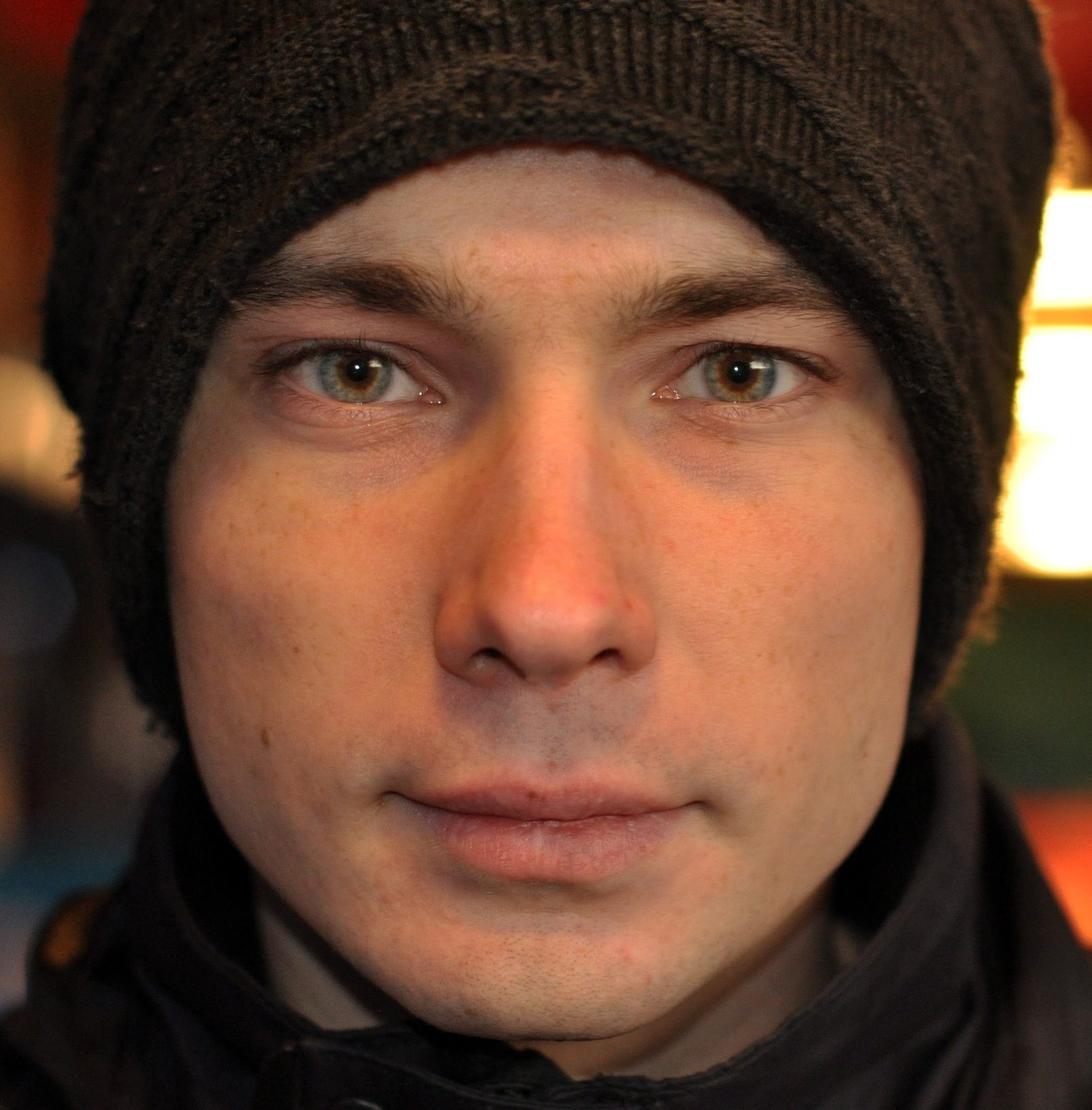 Administrator
Ilia is studying for his M.Sc in Nano and Radio Sciences in Aalto University, Helsinki. He likes martial arts and to take film photos.
About
Artificial
 website is built by
Ilia Kempi
for showcasing his engineer vision of world and technology in particular.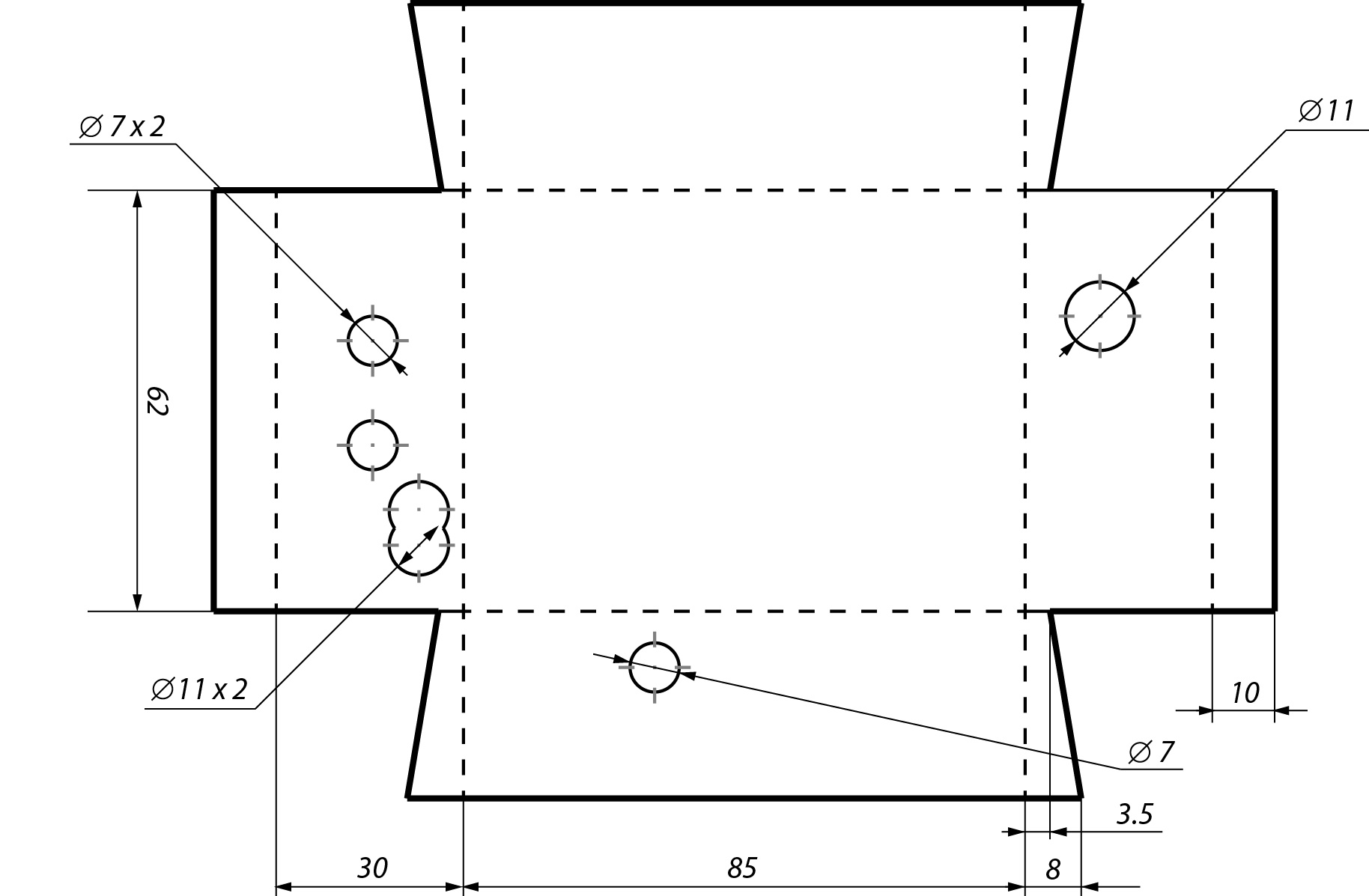 Project Materials
Project documentation and other related materials can be found on
Project Materials
page.