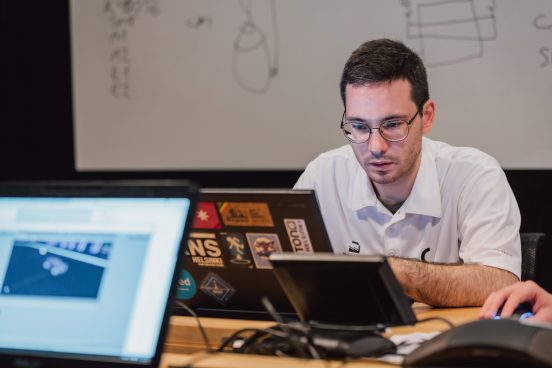 A while ago I went to a so-called hardware hackathon, hosted by Konecranes and Industryhack team. About a year and…
Does Finland really embrace the robotics at its best? Until stumbling upon this over-sized vacuum bot in a shopping mall, I never asked myself this sort of question. In recent years, I have ...
This project was conducted by me during winter 2013 student exchange in Akita National College of Technology, Japan. For the research, I was given two pneumatic actuators for mimicking the motion...